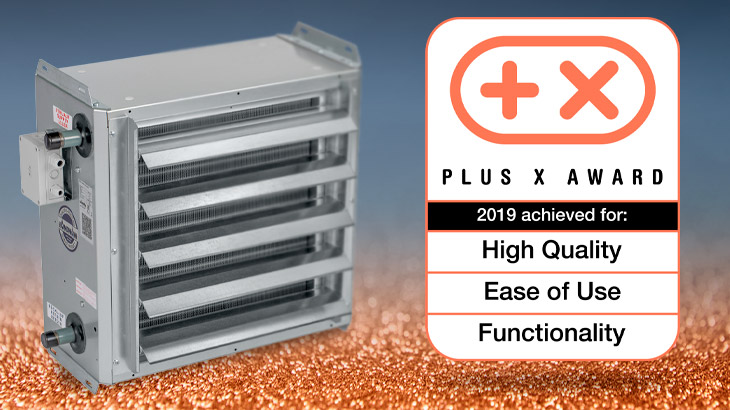 The TOP unit heater wins award in the High Quality, Operating Comfort and Functionality categories.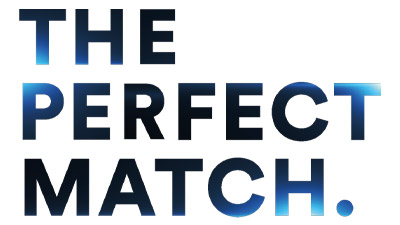 New position game with three strong brands and unique problem-solving expertise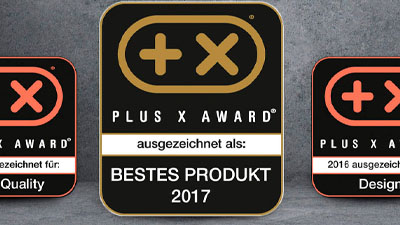 The Katherm QK nano trench unit persuaded the Plus X Award judging panel.
Reportages
The world's tallest high-rise building to be constructed with timber is being erected in Vienna's new 'Seestadt Aspern' district. Innovative and sustainable – frequently used but often meaningless terms. Both terms, however, perfectly describe how the HoHo Wien is being built.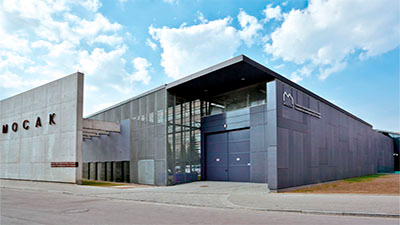 Katherm HK installed at the MOCAK in Krakow. Reworking of Kampmann's best-seller. Krakow – Poland's second largest city – is where this country's cultural heart is to be found.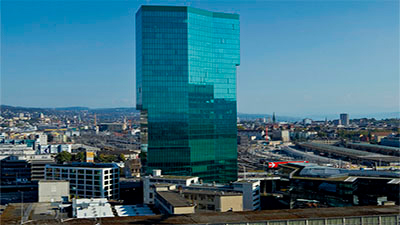 Prime Tower in Zurich exercises spectacular restraint. Switzerland – famous for its rustic villages under majestic Alpine panoramic skies; for aromatic cheeses with holes that are impossibly big, for crispy rösti and fine chocolate; for punctuality and cleanliness.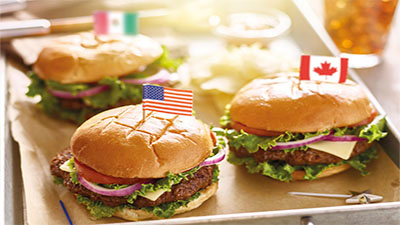 Kampmann Heating, Cooling, Ventilation Ltd., Vancouver (Canada) was established in January 2016. The Kampmann subsidiary is responsible for the sale and distribution of Kampmann HVAC products in North America. Seb Cairns is Managing Director.

Bright prospects – the new Belvedere neighbourhood is being developed in the capital city of Austria.
Would you have known? Austria is the heaviest country in Europe. How is that measured? Put in simple terms, the Earth's crust is "weighed".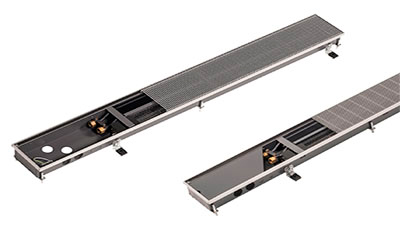 The classic Katherm QK is now supplemented by Katherm QK nano. The incentive for nano came from London: here, as in many export markets, the floor construction height varies between 400 millimetres in commercial buildings and merely 100 millimetres in residential buildings.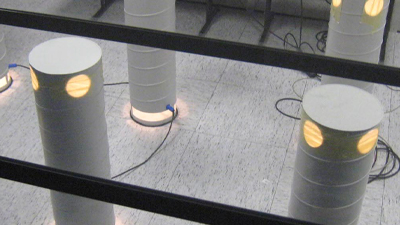 Many factors have an impact on whether we feel comfortable in a room. Dr Thorsten Wolterink, head of the FEC at Kampmann knows how to achieve that.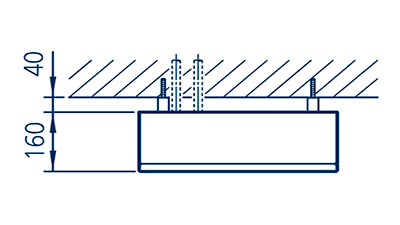 Slim, stunning, strong – the KaDeck raises the bar when it comes to ceiling air conditioning 160 millimetres. That is the construction height of the KaDeck, of the still new ceiling unit by Kampmann.