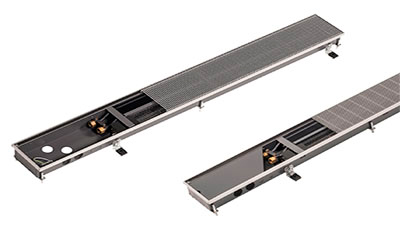 The classic Katherm QK is now supplemented by Katherm QK nano. The incentive for nano came from London: here, as in many export markets, the floor construction height varies between 400 millimetres in commercial buildings and merely 100 millimetres in residential buildings.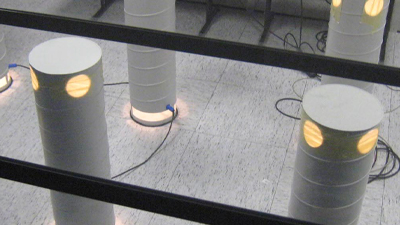 Many factors have an impact on whether we feel comfortable in a room. Dr Thorsten Wolterink, head of the FEC at Kampmann knows how to achieve that.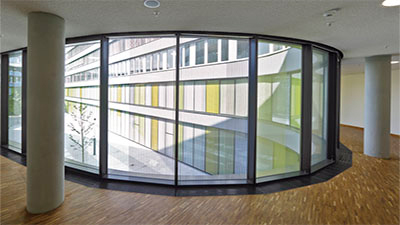 Valid as of March 2015: EN 16430 governs the measurement of performance on fan-supported trench heating systems and thus establishes at long last a comparability of these units. Even the cooling capacity can be measured.